Earlier this year, I began to work on a book with the working title of "Unconventional Assets" with a goal of publishing it in Spring 2021. It has been a goal of mine for several years to write a book, and I've got an amazing community of fellow authors and writers to write with and supporting me through the journey.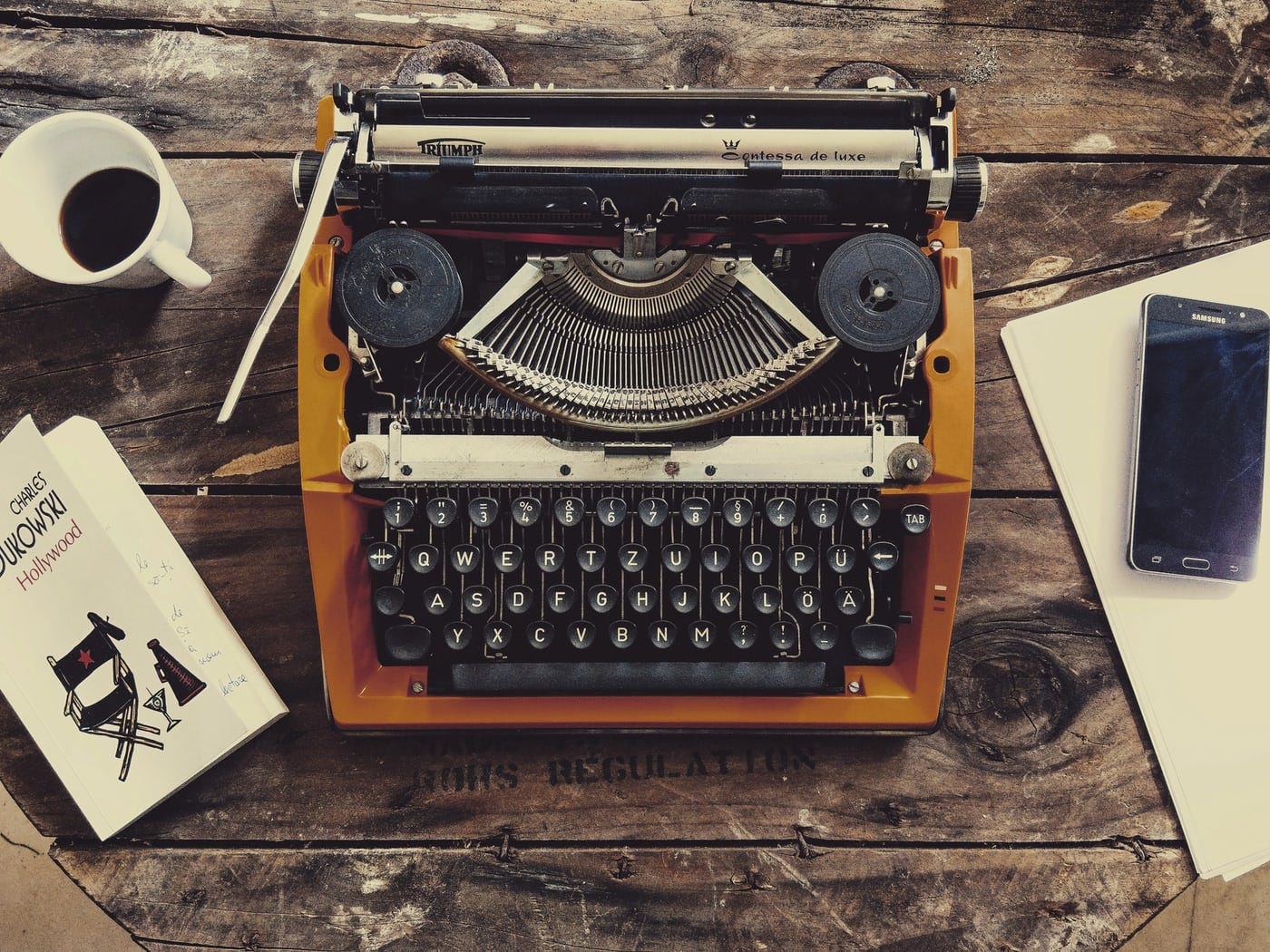 The goal of the book is to explore the alternative asset investment space. There has been an increase in the buzz surrounding this space with several companies offering investments of various shapes and sizes. The book will provide a snapshot of this industry and will contain multiple perspectives. Over the last few months, I have been speaking to people running companies in this space, consumers and people in the regulatory space.
Over the next few months, I'll be sharing key pieces of the journey with you — things I'm learning, conversations I'm having, writing and book milestones, and sharing pieces and stories from the book.
And I'd love your help! If you know of anyone who is working in the alternative asset investment space and might be a good interview for the book, please send me a message. Talking to so many interesting people for and about the book has been one of the most rewarding parts of the experience so far.
Thanks in advance for all the support and here's to the ups and downs of this journey to write a book!
Tweet at me @bvajresh and if you'd like to follow my book writing journey, please subscribe here!